Got some POTC icons done from my past requests. Sorry it took sooo long! This is half of the requests. Hopefully I'll have the other half posted soon! I'll be working on the headers and large graphics next. ;]
I'm NOT taking anymore POTC requests! Just so you guys know!

I AM, HOWEVER, TAKING HSM REQUESTS FOR THE MOVIE OR FOR THE CAST IN ANY OTHER PRODUCTIONS! INCLUDING HAIRSPRAY! ANIMATIONS ARE INCLUDED.
Working with a new style. Hope you guys like it. I know I do. :)
[20] Pirates of the Caribbean
[45] High School Musical & Cast
[06] Avatar the Last Airbender *SEASON 3 SPOILERS*
[x] Comments are love! ♥
[x] Credit
ttrulytt
or
obsessive_art
if taking ANY icons.
[x] NO HOTLINKING OR I'LL GET SUPER TICKED OFF IF MY ACCOUNT DIES!!!
[x] DO NOT bash any couple/shipping/person/fandom/etc.!
[x] Friend
obsessive_art
for more updates =D
Teasers:


Pirates of the Caribbean
1
2
3
4
5
6
7
8
9
10
11
12
13
14
15
16
17
18
19
20
High School Musical and Cast
1
2
3
4
5
6
7
8
9
10
11
12
13
14
15
16
17
18
19
20
21
22
23
24
25
26
27
28
29
30
31
32
33
34
35
36
37
38
39
40
41
42
43
44
45
Avatar the Last Airbender Season 3 spoilers
Matching Sigs/Blends:

**Matching with icons 11 & 14**



**Matching with icon 10**


**Matching with icon 9**



**Same as above**



**Matching with icon 4**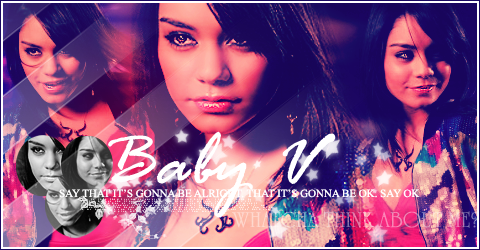 *Matching with icon 2**


**Same as above**



**Same as above**


FO Banner: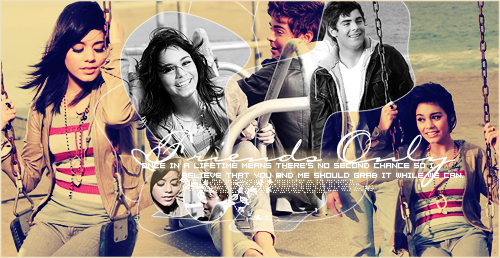 Tutorial (click Image to go to tutorial):
Current Mood:
numb